About us
The Tollesbury & Mersea Native Oyster Fishery Co Ltd was registered in 1876 and is based at West Mersea on the River Blackwater, Essex where Colchester native oysters have been fished since Roman times.
The Colchester native oyster is slow grown, sustainable, nutritious.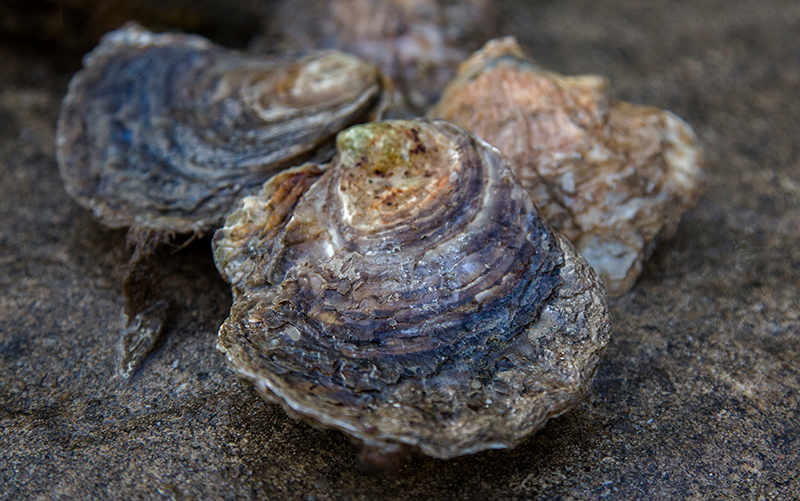 The Company is proud to be growing Colchester native oysters in an internationally recognised Marine Conservation Zone. Our oyster grounds are surrounded by and part of natural habitats for rare marine wildlife protected by Special Area of Conservation and Special Protection Area designations.
We are pleased to offer Colchester native oysters for the market or relaying.
Moorings
We also have moorings available for yachts, motor boats and fishing boats. Further information can be found at merseablackwatermoorings.co.uk